OFPD Stations
"Old" Station 1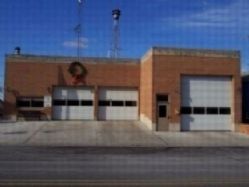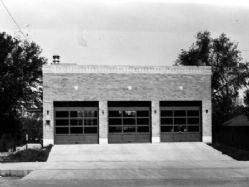 The Oswego Fire Protection District Central Station No.1 was located at 59 East Main Street, in the heart of downtown Oswego. The Station was originally built in 1953, replacing the former station that was located at the former Oswego Village Hall Building at 113 East Main Street. In the early 1970's a hose tower was constructed on the south side of the station. In 1979 an addition was added to the station, nearly doubling its size. In 1991 another addition was built adding living quarters and additional bays for apparatus. This station is currently closed as of October 2009.

Central Station 1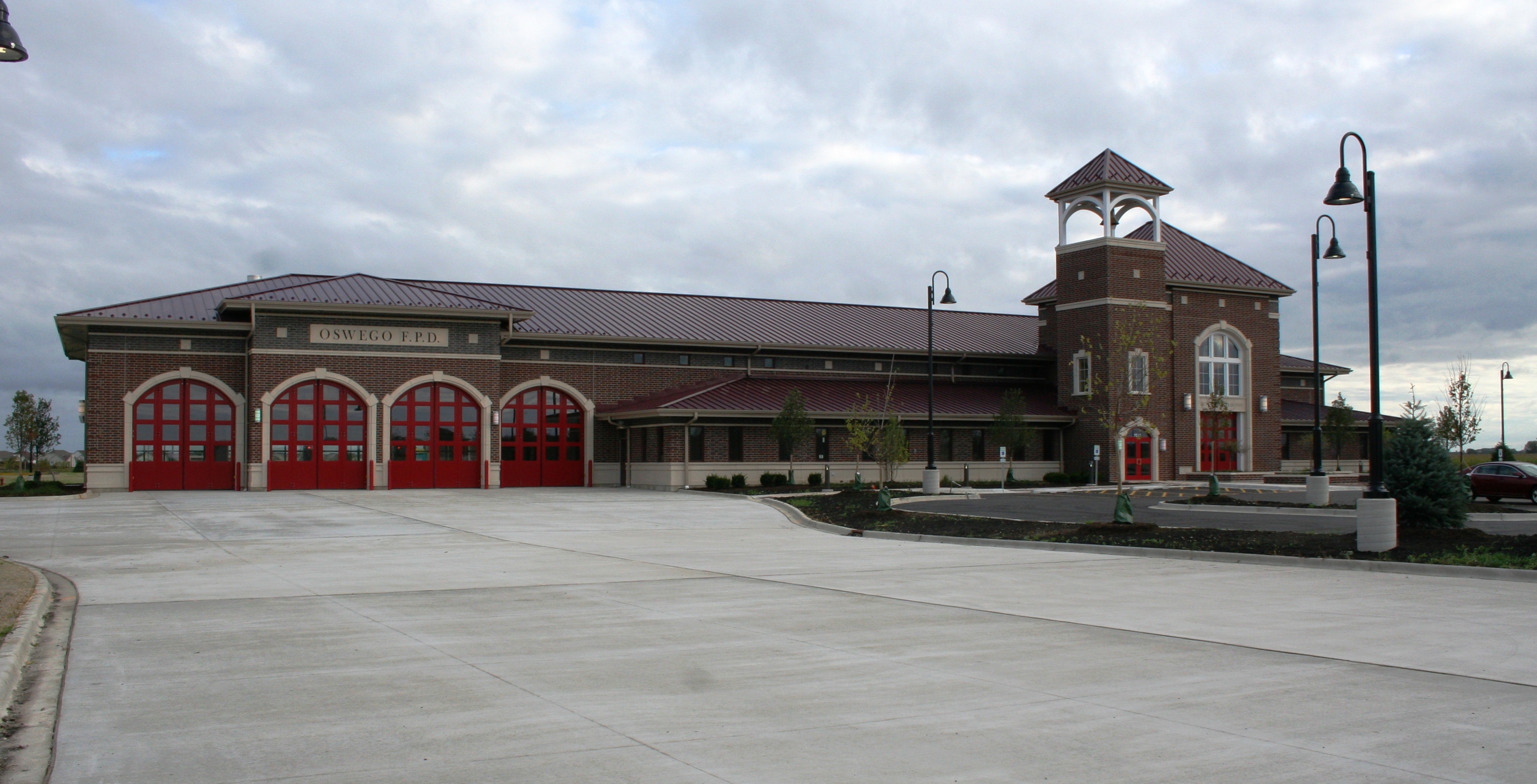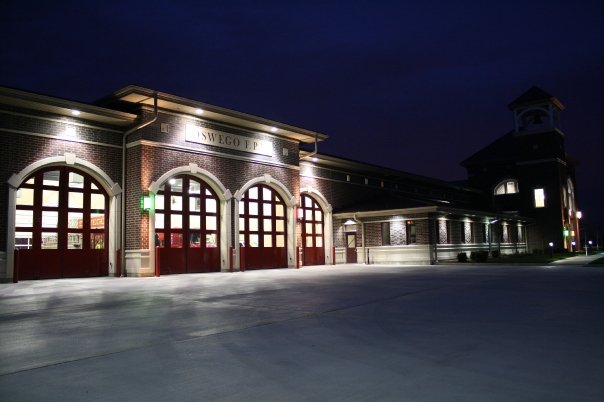 Oswego Fire Central Station 1, located at 3511 Woolley Rd., opened in Oct. of 2009, taking the place of the outdated, old, Central Station in Downtown Oswego. Station 1 is a 44,000 s.f. state of the art facility, built for the current and future needs of the District. The new Station allowed the District to bring together all of the current Adminisration and Fire Prevention Bureau under one Roof. Station 1 is home to Truck 1, Medic 1,Battalion 1, Rescue 1, Tanker 1, Grass 1, Boats 1&2, reserve Engine 12, and a variety of additional support vehicles including a Fire Invetigations Squad and a TRT Trailer.
Station 2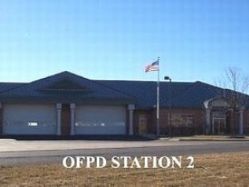 OFPD Station #2 is located in the northeast section of the district at 2200 Wiesbrook Drive.
This was built in 1998 and houses Engine 2, Medic 2, and reserve Engine 22. Station 2 is curently the busiest House in the District and protects the Boulder Hill Subdivision, the largest unincorporated developement in Kendall County.
Station 3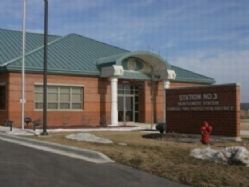 Oswego Fire Station #3 is located in the northwest section of the district at 2200 Galena Road.
Construction of Station #3 began in the fall of 2003 and opened in August of 2004. Station 3 "The Cat House" services Caterpillar Tractor Company, the largest manufacturing facility in Kendall County. Station 3 is home to Engine 3 and Medic 3.
Station 4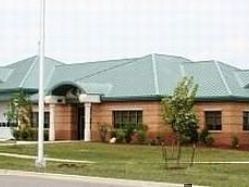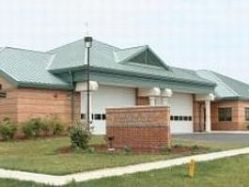 Oswego Fire Station 4 is located at 27100 W. 127th Street, Plainfield.
Station #4 is near the Grande Park Subdivision in the Village of Plainfield. Construction of Station #4 was completed in 2005. Station 4 houses Medic 4.
Page Last Updated: Dec 17, 2009 (18:10:13)